Ecopack India: Recognized as India's Premier Biodegradable Brand in 2023 by Silicone India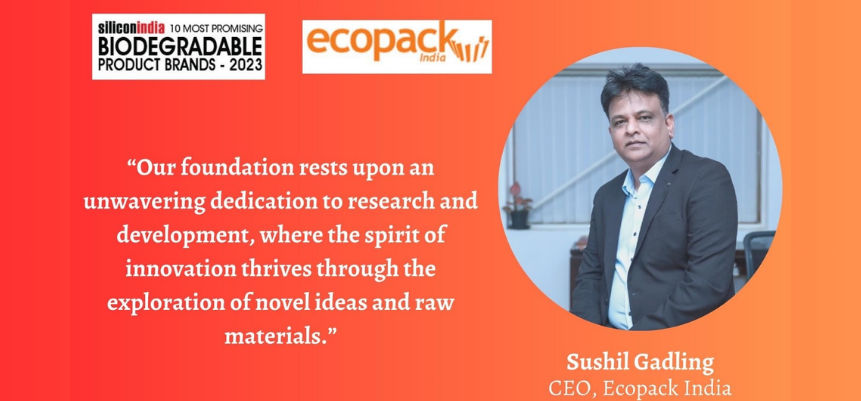 We are delighted to share some exciting news with our valued customers and partners. Ecopack India has been selected as one of the most biodegradable brands in India for the year 2023 by Silicon India, a prestigious recognition in the realm of sustainable packaging solutions. This accolade reaffirms our commitment to the environment and underscores our dedication to crafting eco-friendly, innovative products.
At Ecopack India, we take immense pride in our journey towards sustainability. We have been at the forefront of producing high-quality baking moulds and packaging products made from paper, with a strong focus on reducing the environmental impact of disposable packaging. This recognition is a testament to the efforts we have put into creating products that align with the values of eco-conscious consumers and businesses.
Our commitment to sustainability is deeply ingrained in our company's DNA. By utilising biodegradable materials, we aim to minimise plastic waste and promote a cleaner, greener future. Our products are designed to be not only functional and efficient but also eco-friendly, making them the ideal choice for businesses and individuals who prioritise environmental responsibility.
Silicon India's acknowledgment of Ecopack India as a leading biodegradable brand in 2023 is a significant milestone, and we are grateful for the recognition. However, this is just the beginning of our sustainability journey. We remain dedicated to continuously improving our products and processes to further reduce our environmental footprint and provide our customers with the most eco-friendly packaging solutions available.